What are the costs you are looking at to buy a replacement DPF new in New Zealand? Short answer is generally $4k - $8k. Yes, its a BIG cost and very important to factor into your vehicle budget.  Even if you have regularly maintained your vehicle, a modern DPF Diesel...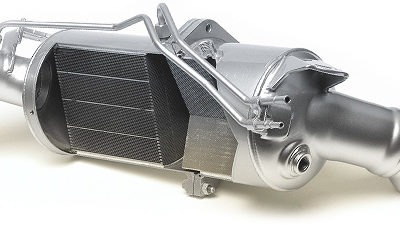 So you want to DIY clean your own DPF filter? Here's what you need to know before you start. What is a DPF? DPF is short for 'diesel particulate filter'. Like all filters, the DPF's job is to let air flow through while screening out dirty particles. If you are...
Get in touch today, we are a small friendly team!
To make a booking